Welcome to Catholic Sprouts!
We create products (Books + Scripture Studies + Faith Tools) that support Catholic Parents as they teach their children the Faith & raise saints!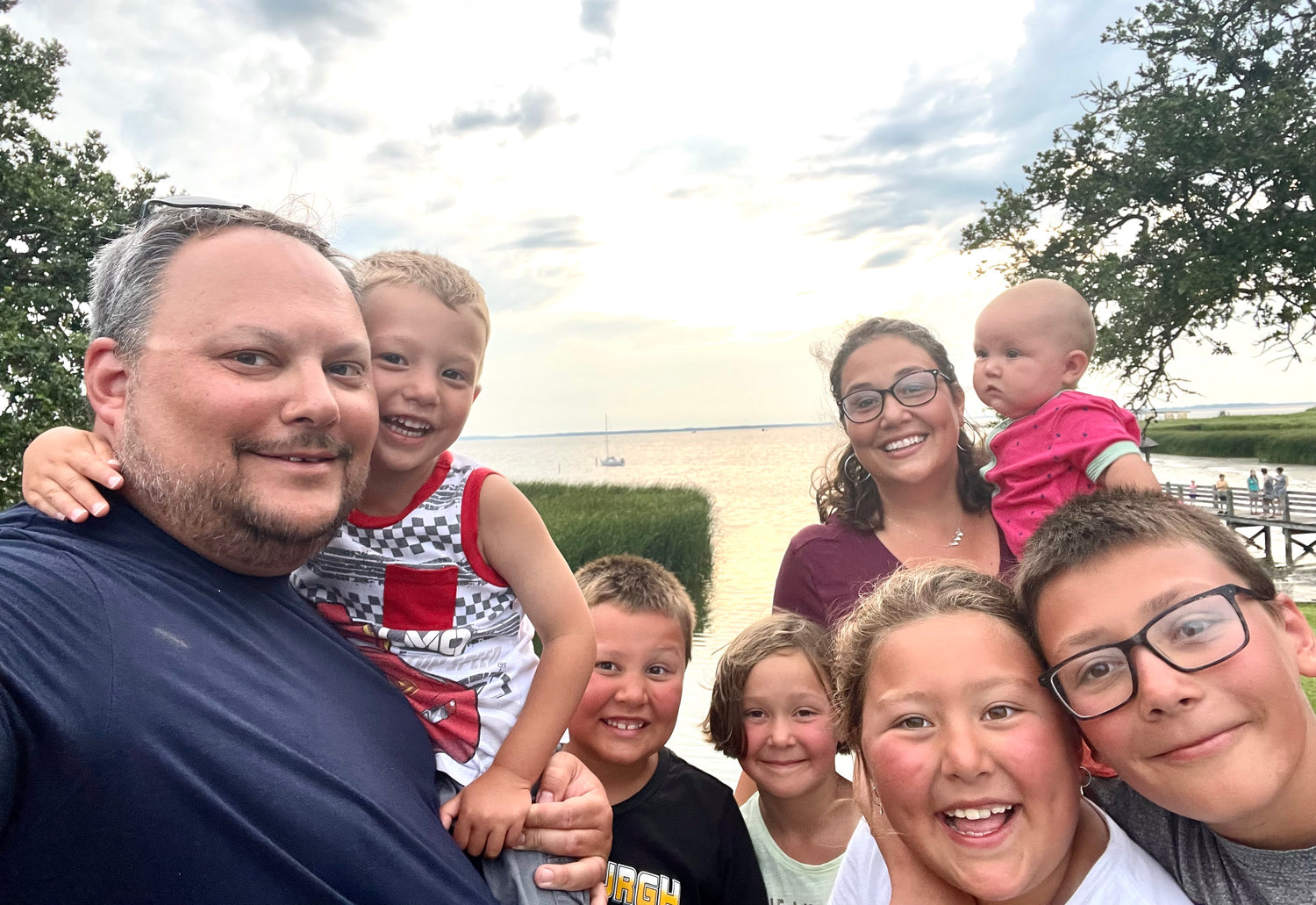 Hi! We're the Bandzuch Family.
We are so incredibly humbled that you're here!
We created Catholic Sprouts with the intention of helping EVERY family (no matter how they look) Learn the Faith + Raise Saints! We create authentically Catholic resources (daily podcast, books, activities, apparel, etc) for families on their journey toward Jesus, Heaven, & Sainthood!
We're grateful to walk this journey with you!
Contact form
Contact form description.